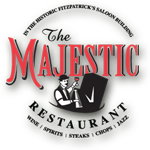 The Pendergast Cigar Club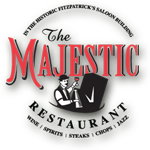 The Pendergast Cigar Club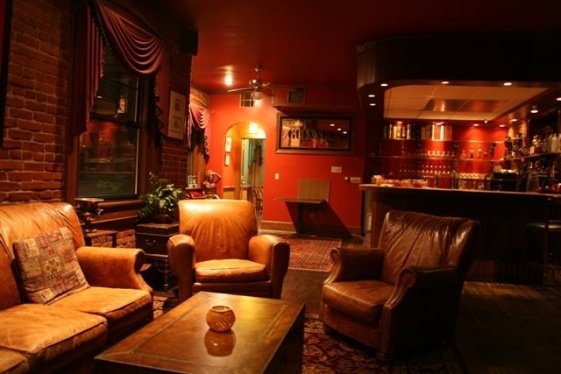 Named for legendary political boss Tom Pendergast, who would meet here with the building and saloon's original owner James Fitzpatrick, The Pendergast Club is the only place in the city where members can enjoy a fine cigar indoors with a fully stocked bar.  Featuring curated collection of almost 400 whiskeys, a changing selection of cigars from our humidor, and the full dinner menu of The Majestic, members can dine in the club or just stop by to enjoy a fine cigar and scotch in a relaxed and comfortable environment.
Club members can store their own cigars in our humidor, bring up to three guests up to the club, reserve the east or west rooms for events with no room charge from April through September and for a $100 room charge from October through March.  The club is open for members on Tuesday through Thursday from 4:00 pm-10:00 am, and Friday and Saturday from 4:00 pm-12:00 am.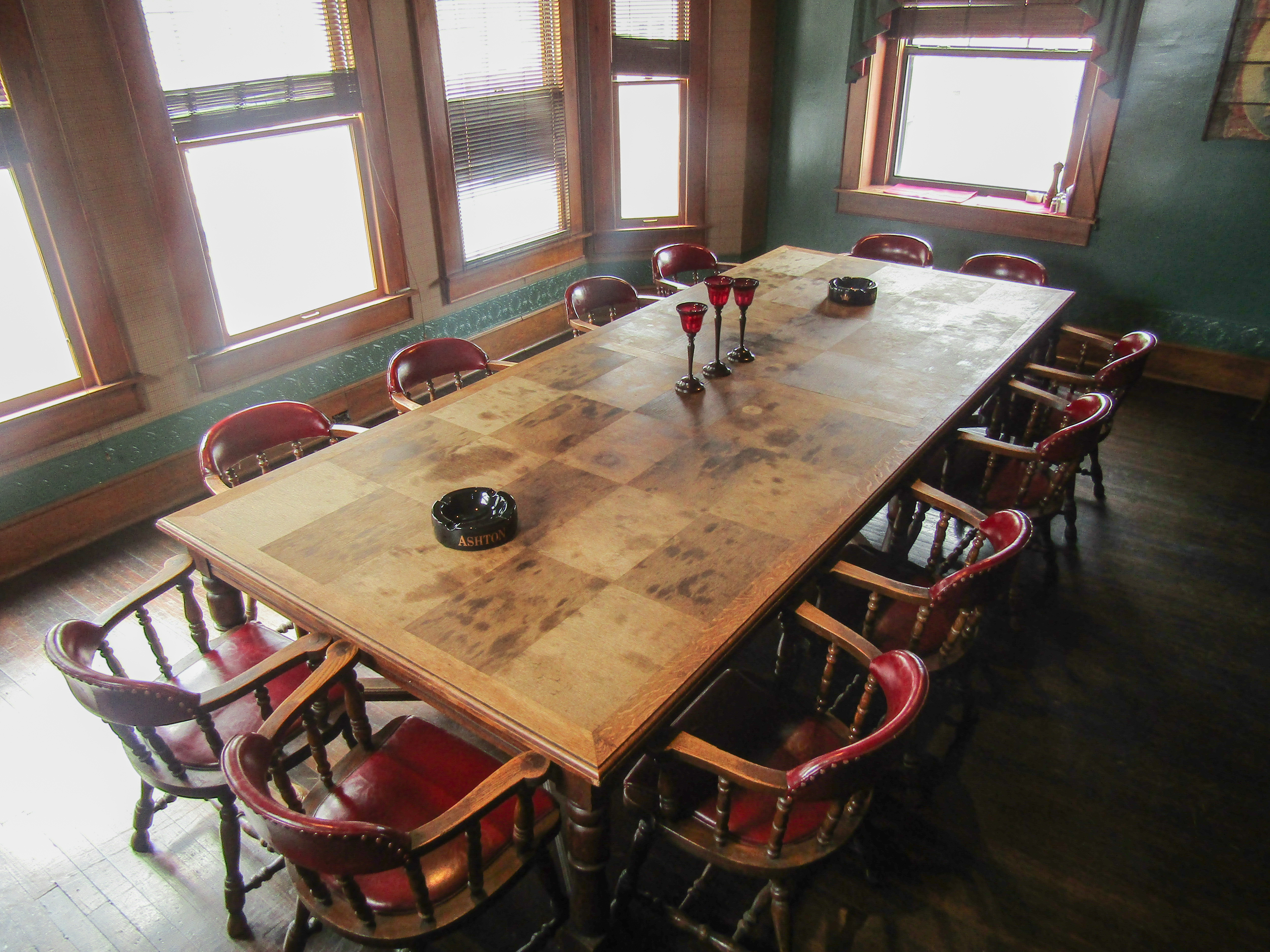 Please call the The Majestic at 816-221-1888 or email :
pendergast@majestickc.com
for information about club membership availability.