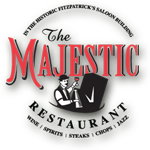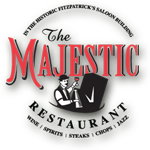 Contact The Majestic
Save
The Majestic Restaurant is located at 931 Broadway in Downtown Kansas City, Missouri.
You may reach us by telephone at (816) 221-1888
We look forward to hearing from you.
Save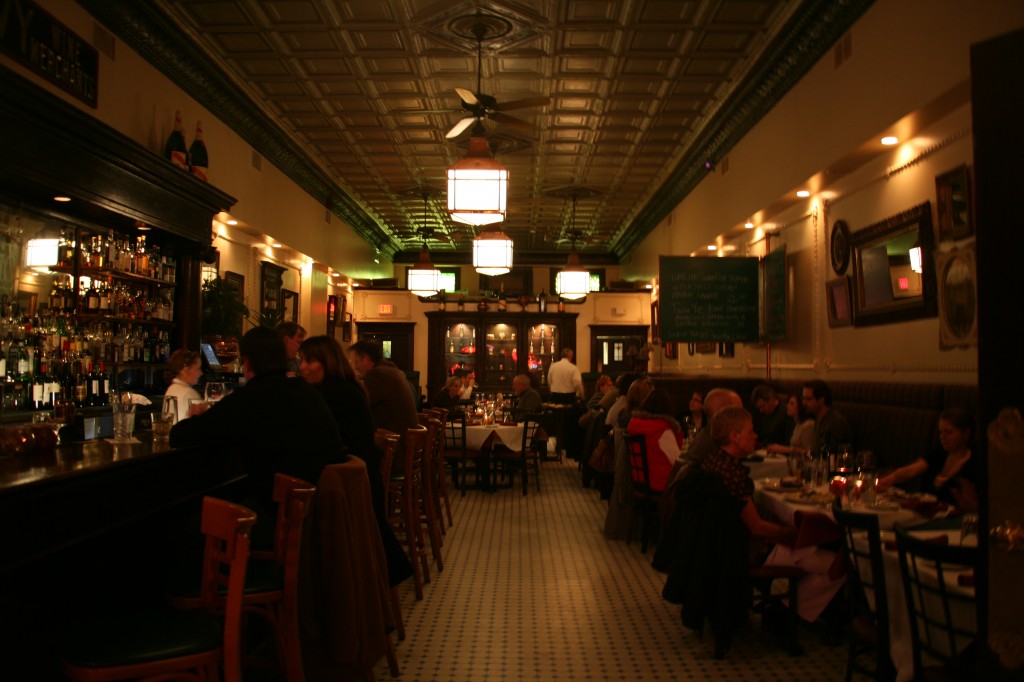 We invite you to The Majestic Restaurant to try a Kansas City steak and find out why we feel they are the best steaks you can find.